We Get the Joke
We Wrote the Joke...
but Great Content is No Joke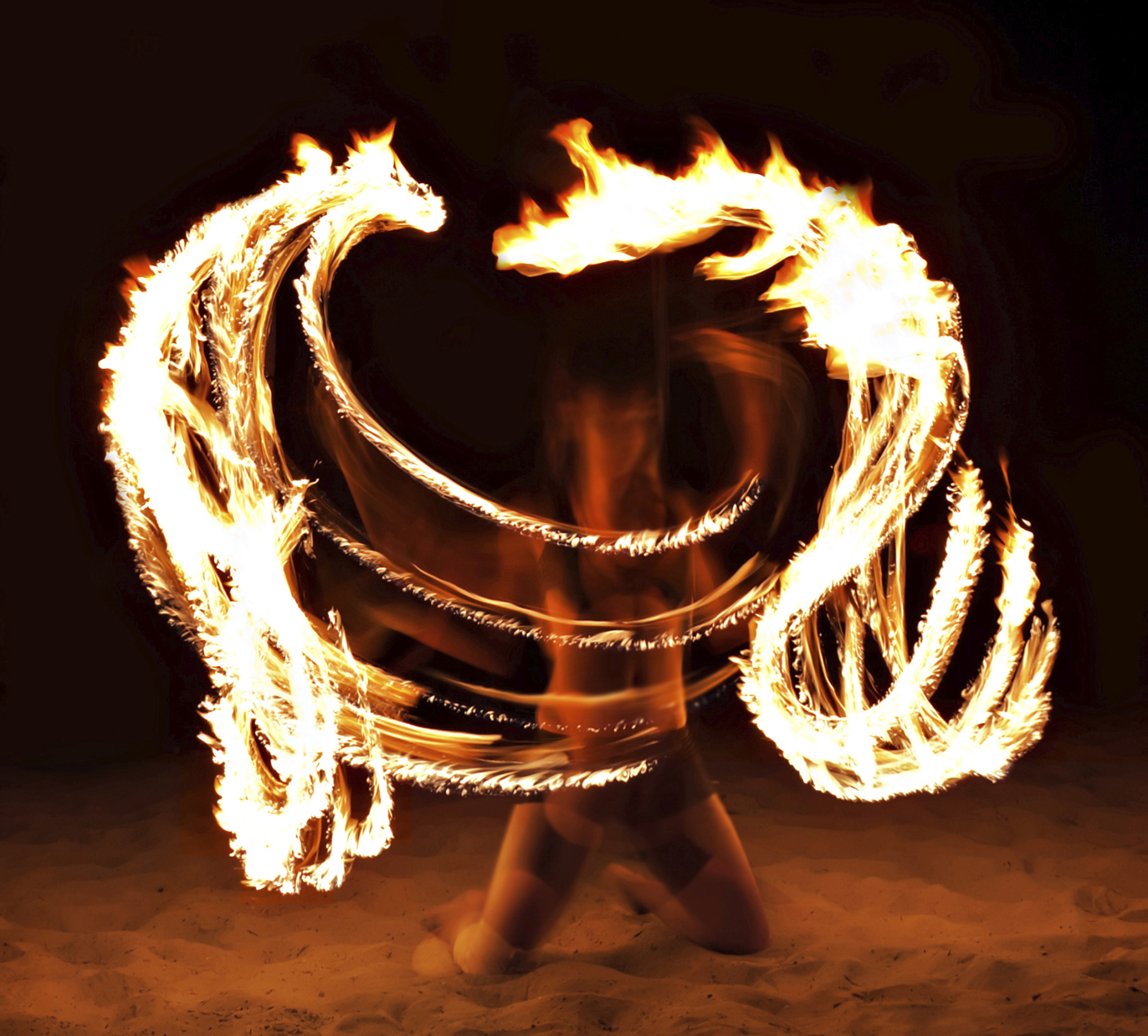 Anyone can do content.
Your niece rips some hilarious videos... and she's only five
But can you fearlessly anticipate the market —
and what will trend next?
We can.
Great Content is Hard to Find
Unless You're Wittworld
We Knit Compelling Narratives Together
We Drive Sales, Create Experiences
and Lasting Memories
The Wittworld team is lead by tireless creative, MJ Witt. An Emmy award winning national show executive producer who's worked for tough nuts at USA Network, MGM Television, Paramount, Warner Brothers, E! Network, CBS, NBC, ABC and FOX. She got the memo early – back in 2004 — that content was going to be a whole new ballgame and hit it out of the park – working with the best strategists in the business to parlay a great sense of narrative around activation. Her team is seasoned in strategy, content creation, social media and data crunching.